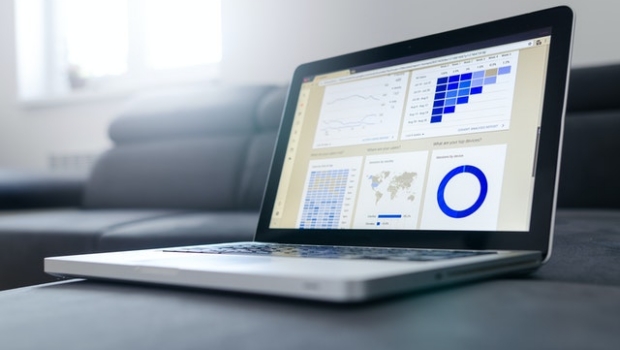 There are various possibilities for attracting new customers via the Internet. This is targeting in social networks, contextual advertising, collaboration with bloggers and much more. All these methods work well if there are no financial problems and you need to attract the first customers (buyers) as soon as possible. But you have to face a serious flaw. The desired effect lasts only for the period while you pay for the use of a tool. As soon as the funds run out on the account, advertising stops. Many people enter keywords and buy backlinks, as they did ten years ago. Now this work has become much more painstaking and subtle.
Today, SEO-promotion combines the following basic elements:
Constant monitoring of changes in the algorithms used by search engines for ranking, and introduction of corrections corresponding to them;
Monitoring the relevance of search queries. You need to timely monitor when the keywords and phrases used on your site lose popularity among users of search engines, and change the direction of optimization work;
Creation of a semantic core and regular expansion due to current queries;
Internal optimization, within the framework of which the site code and navigation on it are improved, the quality of filling is increased and the loading is accelerated;
External optimization, providing website citation. To this end, links to a resource are bought at various popular sites to increase interest from search engines;
Tracking the actions of site visitors;
Analysis of the results of work and their use for revising the strategy for further promotion.
We have to admit that SEO specialists do not know exactly what formulas search engines work by determining the location of resources in the search results list. But they understand the key factors.
Photo by Lukas from Pexels