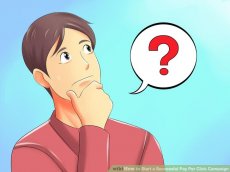 Determine your goal(s). Whether your goal is to increase subscribers, sales, or your brand awareness, it is vital you know what it is before you start, otherwise you could running your advertising in the wrong direction and realizing it too late.
Define a budget. Define a budget for your PPC campaign as here as an advertiser you will have to make payments on the basis of number of clicks.
Make a list of keywords. The most important requirement for the success of any Pay Per Click campaign is selection of the right keywords. Only with the appropriate keywords one can promote an online business successfully through a PPC campaign.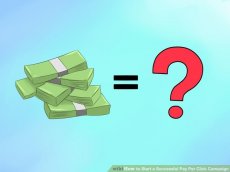 Finalize keywords. Select targeted keywords with the help of different keywords tools such as Google Keywords tool, Wordtracker etc. You can hire a specialist teams of PPC experts to get your work done in a professional way.
Bid on the right keywords. Start bidding on the keywords that properly describe your online business, products or services to get conversions and generate good ROI (Return on investment).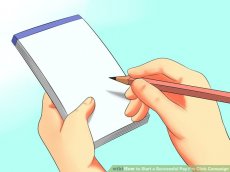 Use separate keywords for different ads if there are multiple keywords related to the PPC management project. This will ensure higher clicks and higher conversion rate as well.
Create an attention-grabbing headline for your campaign. Even if the keywords have good ranking you won't get many visitors if your ad is not appealing.
Create attractive ad copies. For successful PPC campaigns, the ad copies must be attractive and appealing to encourage viewers to buy your product.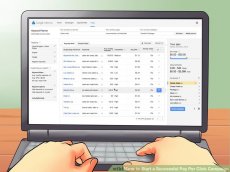 In fact, a compelling ad copy is must for any successful PPC campaign.
Create landing pages. Create unique landing page with good call to action features so that the visitor gets to see the product or service directly that you want to sell online.
10
Never fool visitors. As far as PPC campaigns are concerned, always tell the truth about your business or services. If visitors come to your site and don't find the things as promised in the ad copy, it will lead to negative publicity for your site. You will end up spending a lot of money which won't fetch you conversions.